INSTITUTO DE FUSIÓN NUCLEAR
"GUILLERMO VELARDE"
IFN-GV
The Instituto de Fusión Nuclear (IFN) "Guillermo Velarde" of the Universidad Politécnica de Madrid (UPM) is essentially devoted to Nuclear Research (basic and applied) related to both Nuclear Fusion and Fission are key goals in our program.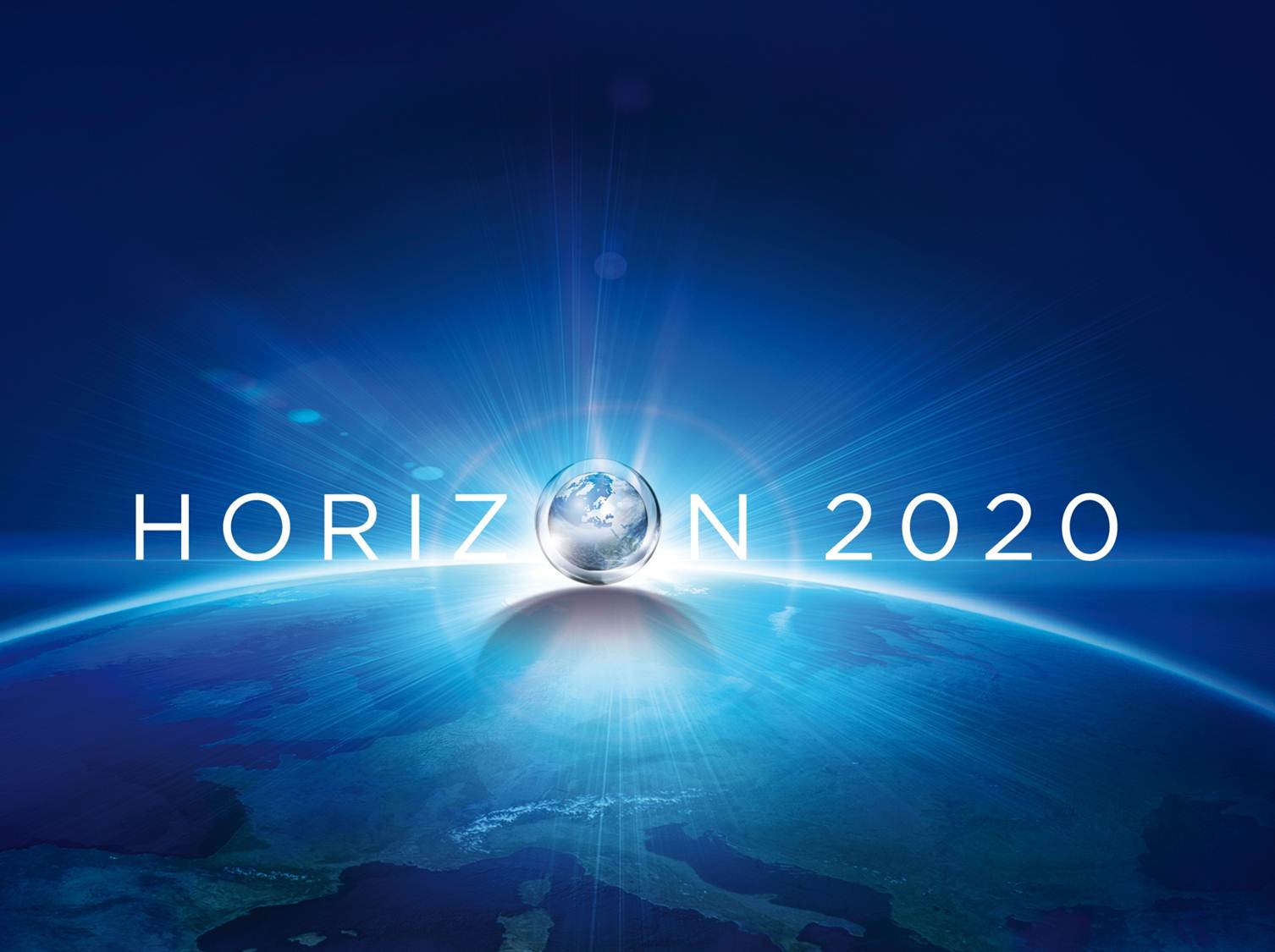 The post-doctoral position is financed within the H2020 EURATOM project called ENTENTE (European Database for Multiscale Modelling of Radiation Damage). The expected contribution of the postdoctoral research will concern irradiation spectra uncertainty impact study on...
read more